November
28
2017
0

Comment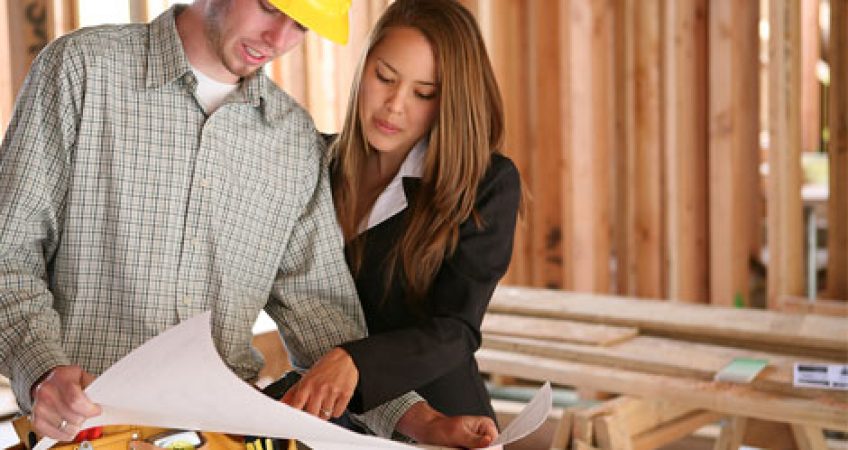 5 Traits Not Be Ignored While Hiring A General Contractor
Behind a successful building project, the skills of the general contractor's plays a crucial role. A contractor needs a diverse set of skills to make proper project planning and to keep himself ahead of the competitors. Either you need general contracting services for home or office, it's essential to check for all the essential qualities that one must have. Before making any kind of agreement, make sure you are choosing the right services for you.
Below are the few traits that should be there in a professional as a general contractor:
He Must Be Problem-Solving

Problems can arise anytime on the construction site, no matter how well a project is running. A contractor must have the ability to resolve all the problems that come with the project quickly.

He Must be Experienced

A good contractor must be experienced in every aspect of construction from design to building an overall home. He must take responsibility to complete the tasks on time and deliver the highest level of quality.

He Must Be Flexible In Nature

Being a general contractor, a worker must have the ability to schedule everything accordingly to complete the projects. He must be flexible to work for extra hours and even on weekends to finish the project.

He Must Be a Good Listener

It's essential for a contractor to listen to your needs and understands what you really want in your home renovation. Even, your contractor must be intelligent enough to explain clear outcomes in front of you.

He Must Have a Reputed Online Presence

If you want to check the reputation of the general contractor, then it's important to ask the previous clients about their services. This will aware you about the quality of services that they offer to their clients.
A general contractor with all above qualities can take your home project at the great ending point. For reliable and quality general contractor services, you can hire our professionals at Interhome Construction Inc.