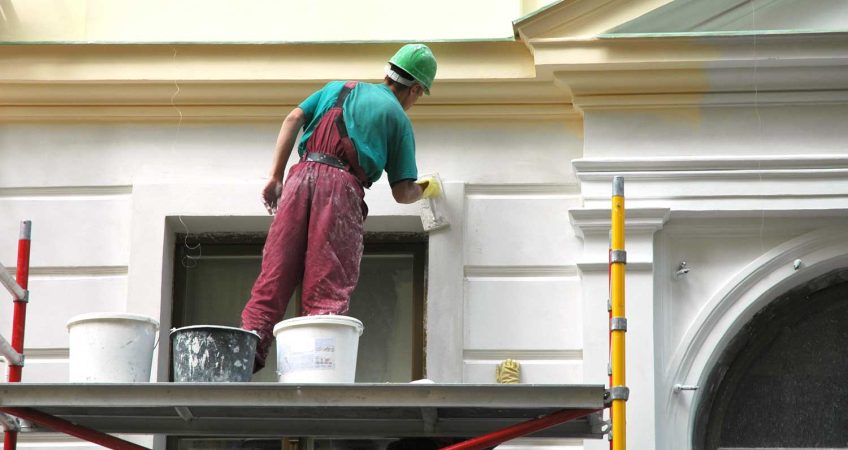 COMMERCIAL PAINTING: The importance of properly preparing paint surfaces for a longer lasting investment
When it comes to exterior or interior painting of commercial properties the cheaper option is not always the most cost effective. Poor pre-paint preparation of walls, ceilings, trims and moldings can leave imperfections that are unsightly but can also cause cracks and peeling of the paint, which translates to frequent repaints to patch areas. A full commercial painting project is an investment that should last for years, and proper prepwork can increase the durability and decrease the frequency of repainting.
Whether it is an exterior commercial building paint project or interior, the same rule applies. Paint surfaces have to be properly cleaned, paint peels and grime sanded, and holes and cracks should be filled. The better you prepare your painting surfaces the better the new paint will adhere to them.
Another step that is skipped, usually to save money, is priming before painting. Although that adds a step it isn't actually that much more expensive, and the return of investment is higher. If there is significant discoloration and dirt on the surface of your walls, or you are covering much darker or lighter colors then investing in priming is worth the money. Also, be warned that oily residue from a kitchen or restaurant will sip through the new paint and create stains, primer prevents that.
Priming is not only going to offer you better coverage, which means less coats of paint, but it is a better adhesive surface for the new paint and really reduces peeling, bubbling and cracking of your new paint. It also keeps stains from coming or showing through the new paint. Bottom line it improves longevity and in the long run saves you money.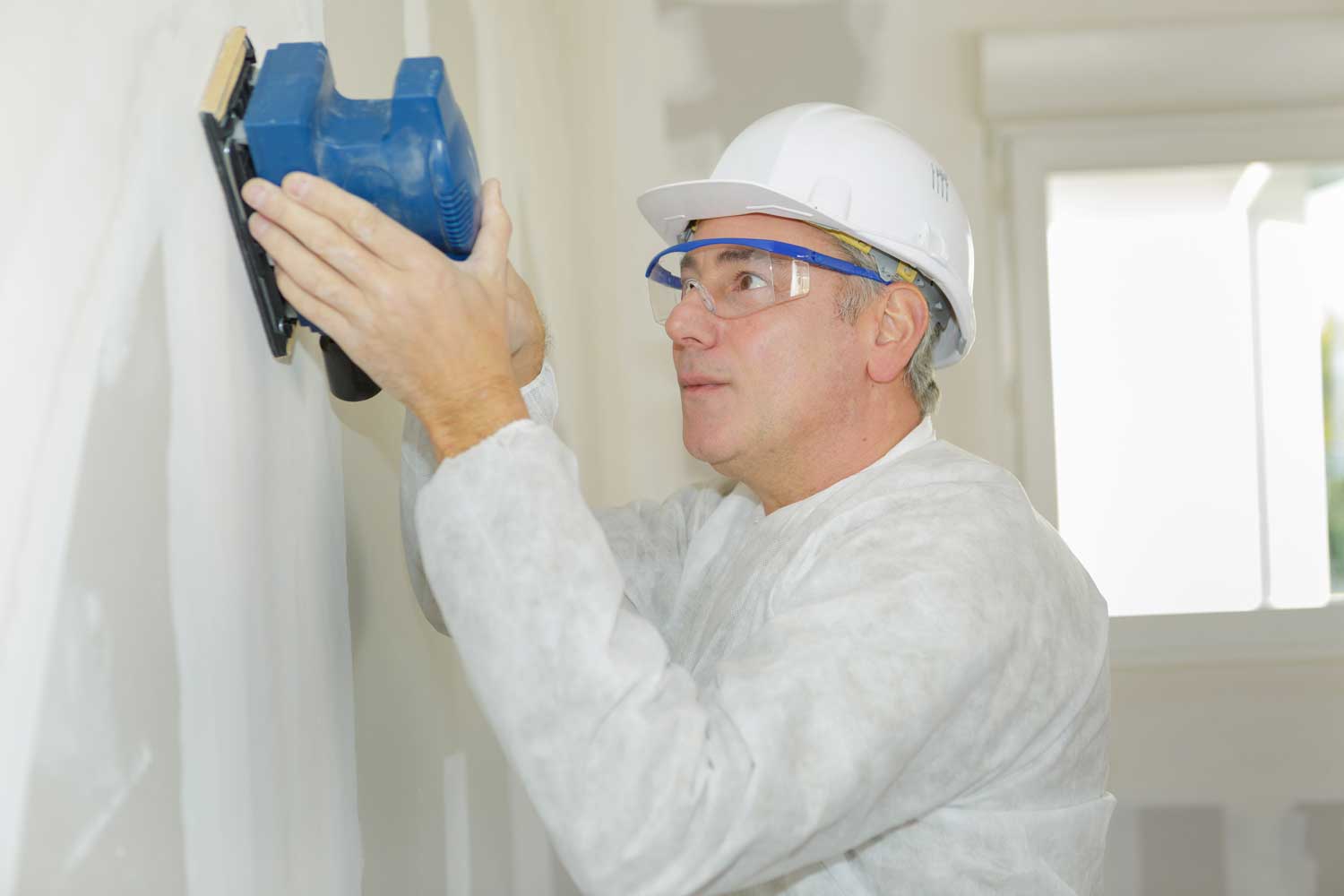 When it comes to exterior commercial painting we recommend investing in a pressure washing service to properly and thoroughly clean the surfaces to be painted. It is a much faster way to deep clean the surfaces and ensure the binding of the new paint. It is also cheaper than manual cleaning when it comes to paying labour hours. The pressure washing will remove dirt, grime, peeled paint and any other debris. Again, you are increasing the longevity of the paint job and long term decreasing your upkeep costs.
Interhome Construction is a professional commercial painting company that has been serving Toronto, GTA and surrounding areas for over 15 years. With hundreds of exterior and interior painting projects under our belt we have the knowhow, industry expertise and craftsmanship to produce a visually stunning result that will last you for years. We offer a free on-site assessment so give us a call today to schedule an appointment: 416-574-5556