A Family Owned and Operated Commercial Construction Company Serving the GTA & Toronto
InterHome Construction Inc. is a leading company in commercial construction and commercial renovation. Its skilled commercial general contractors have been successfully serving the GTA and Toronto since 2004 with its professional teams of licensed commercial contractors and trades. As a family owned and operated commercial construction company InterHome Construction has provided quality workmanship and customer satisfaction with pride, for over a decade.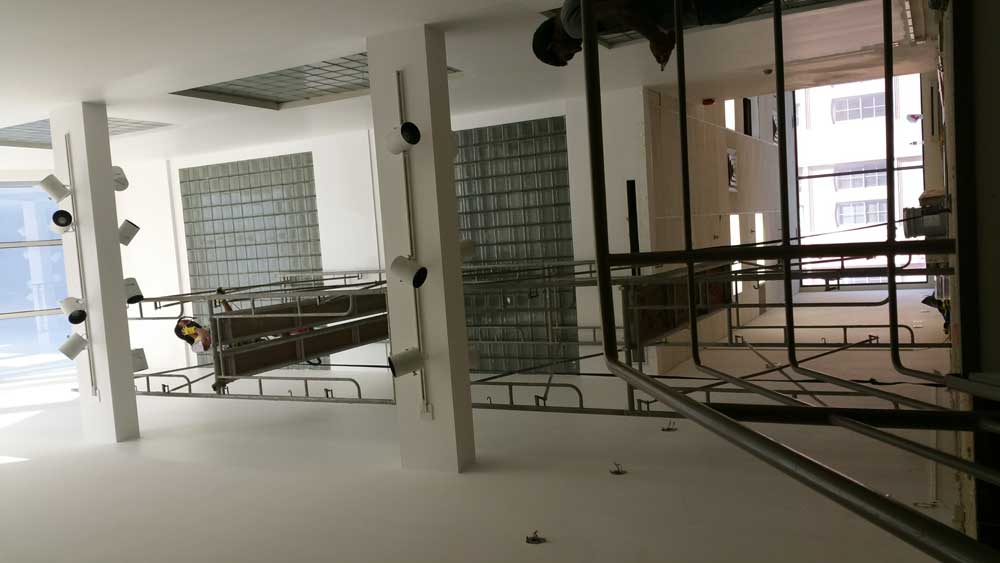 Interhome Construction delivers a complete range of commercial construction services in Toronto and commercial renovation for retail stores, condominiums, apartment buildings, offices, restaurants, and other commercial premises. Our experts are fully dedicated to providing high quality commercial construction and commercial renovation that completely serves our clients needs and expectations.
Interhome Construction Inc. is your full service one-stop shop for commercial contracting for construction and renovation. It addresses client needs with the benefit of in-depth industry knowledge and a wealth of experience. Our commercial general contractors have a breadth of working knowledge in contract administration that includes permit applications, approvals, site-inspections, tendering processes, change orders, warrantees, and insurance related aspects of the project. Our commercial general contractors are also licensed in the trades, professionally trained, and ensure all on-site staff is properly trained to work on equipment and know how to follow relevant safety practices.
Licensed & Insured
Interhome Construction Inc. includes a team of trained commercial contractors in Toronto that are 100% licensed, bonded & insured. Whether you need to build a new office, clinic, restaurant or warehouse Interhome commercial contractors will provide the expertise to build according to jurisdictional regulations and industry standards. Certain municipalities have varying standard requirements involving timelines, and managing the permit process properly is essential to meeting the project schedules and budgets.
Interhome Construction contractors are serious about completing all their projects on time and on budget. This involves efficiently coordinating the daily activities of all its trades, managing their commercial shop drawings, materials, monitoring quality of workmanship while maintaining safety standards and initiating site inspections with engineers and inspectors.
Throughout the process Interhome construction general contractors provide the project teams and clients with timely and accurate reports on the project status. We follow the latest industry standards and adapt to changes in the industry so as to maintain a high level of performance that exceeds your expectations.
We have earned a positive reputation by taking on all our construction challenges with a promise to deliver quality work on time and within budget. No matter what your project needs are, from exterior and interior demolition, or new building construction, to renovations and additions on existing structures, we will meet the needs of your project with excellence in mind.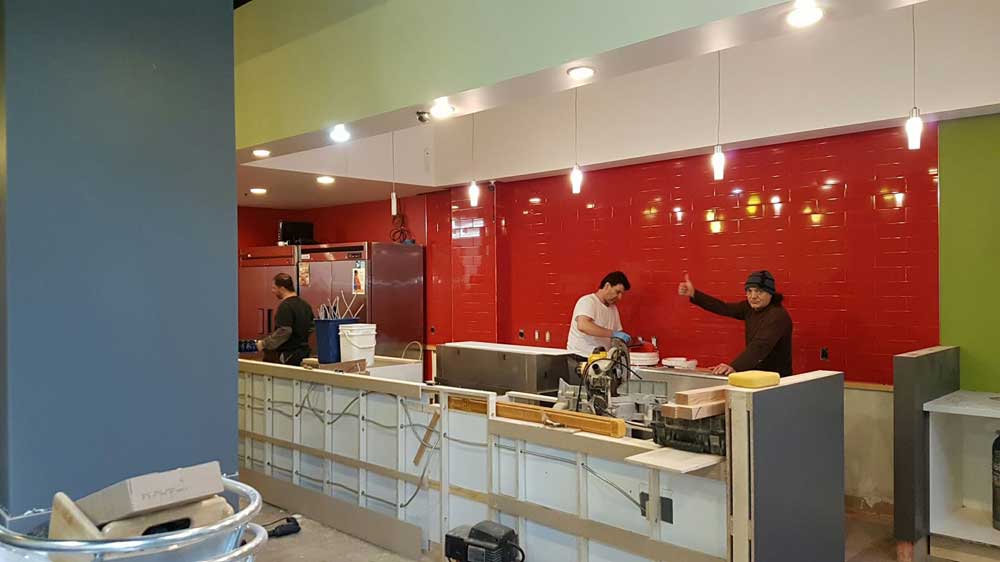 Our Commercial Construction and Commercial Renovation Services include:
Project Management
Construction Management
New Additions
Structural Construction
Concrete Construction
Concrete Cutting & Removal
Exterior Renovations
Exterior Demolition
Footings and Foundations
Interior Demolition
Interior Renovations
Commercial Painting
Commercial Tiling
Electrical
Plumbing
Our Commercial construction projects include:
Medical Office Renovations & New Construction
General Office Renovations & New Construction
Dental Offices
Condominium Buildings
Apartment Buildings
Underground Garages
Warehouses
Plants & Factories
Restaurants, Bars & Clubs
Hair & Nail Salons
The Interhome Construction Inc. Difference
We always return phone calls and emails promptly.

We promise to complete your project in a timely manner.
We respect your privacy and will work around your personal schedules.
We respect your business investment and its needs.
We respect your budget.
Each project is reviewed for cost savings and efficiency opportunities throughout the process.